Optional accessories for the COOLMASTER®
Upon request, individual accessories are available like:
Various nozzles
Nozzle case variations
Hose packages
Dry ice boxes
and other useful accessories
Spare parts
Software package for automation solutions and much more…
We would also be happy to advise you about Compressed Air Systems as well as Pelletizers for the production of dry ice and the possibilities of using COOLMASTER® in the field of Automation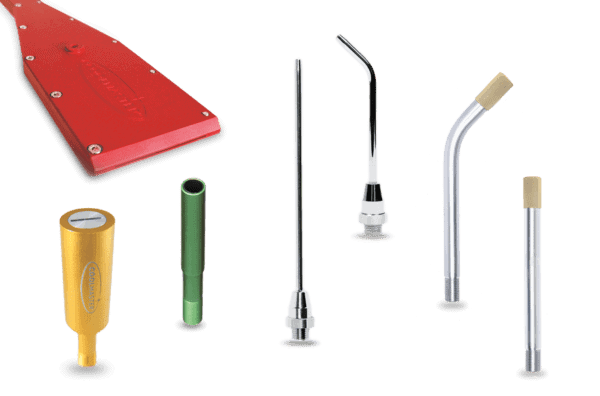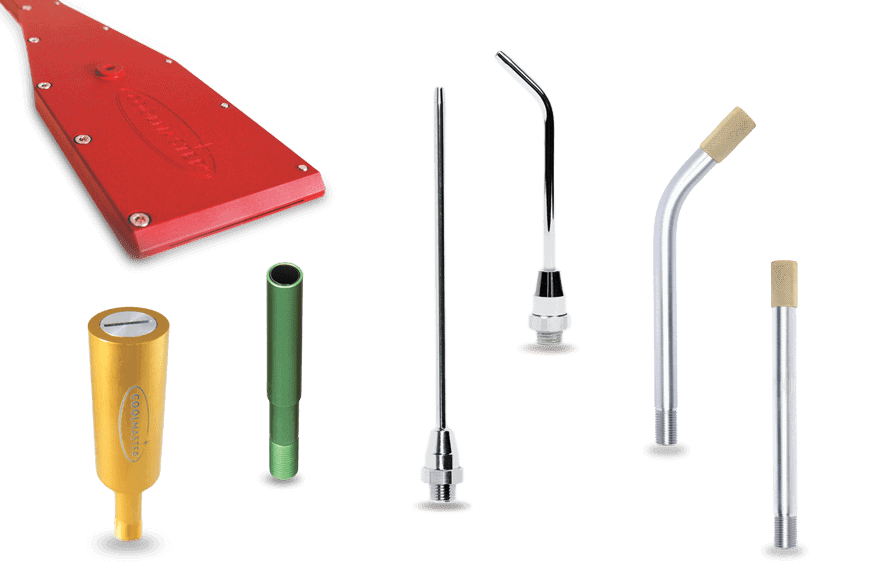 A wide range of nozzles:
Fine blast nozzles
Flat blast nozzles
Round nozzles
Flex nozzles
Tube extensions
Adapter
Nozzle cases in several variations
Available in five different versions, tailored to your application.
The nozzle case is of course also available unequipped.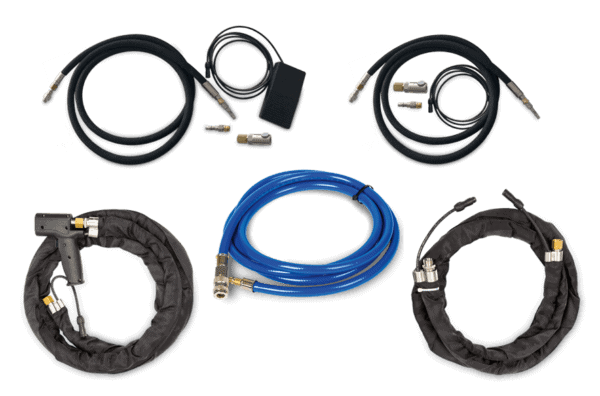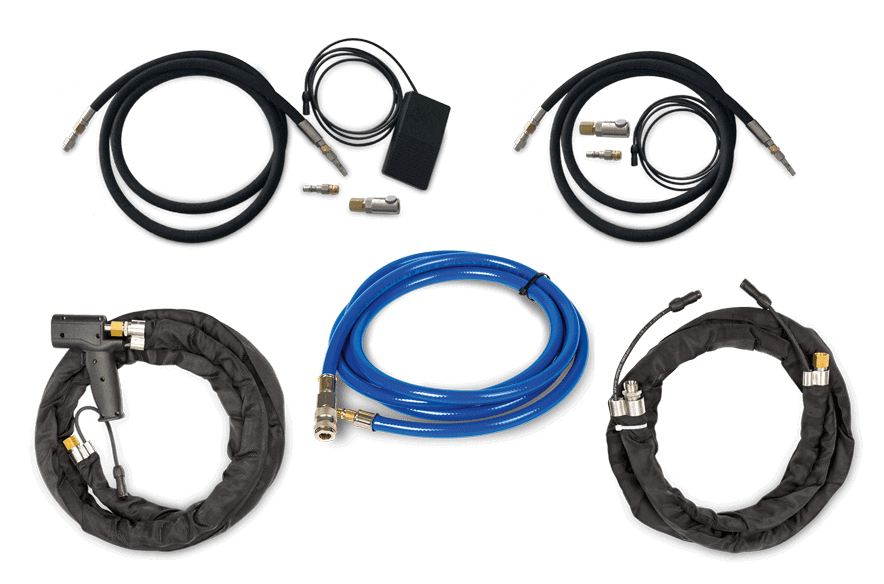 Hose packages for the COOLMASTER®
with and without blasting pistol
in various lengths
Of course we also offer hose packages adapted to our BLOWMATIC extraction system and our ROBOTIC automation:
Blasting hose
Quick coupling set
Cable set
Boxes of special foam, with extra strong insulation keep your dry ice fresh.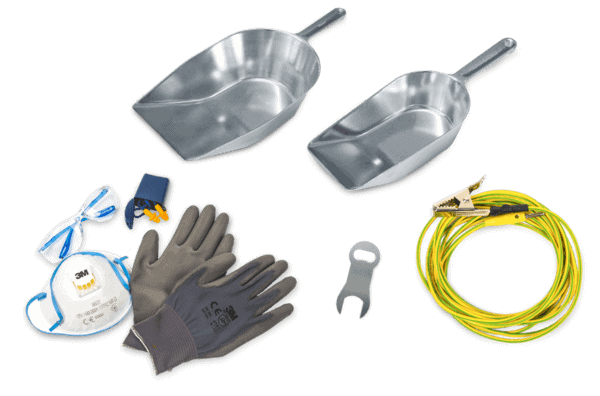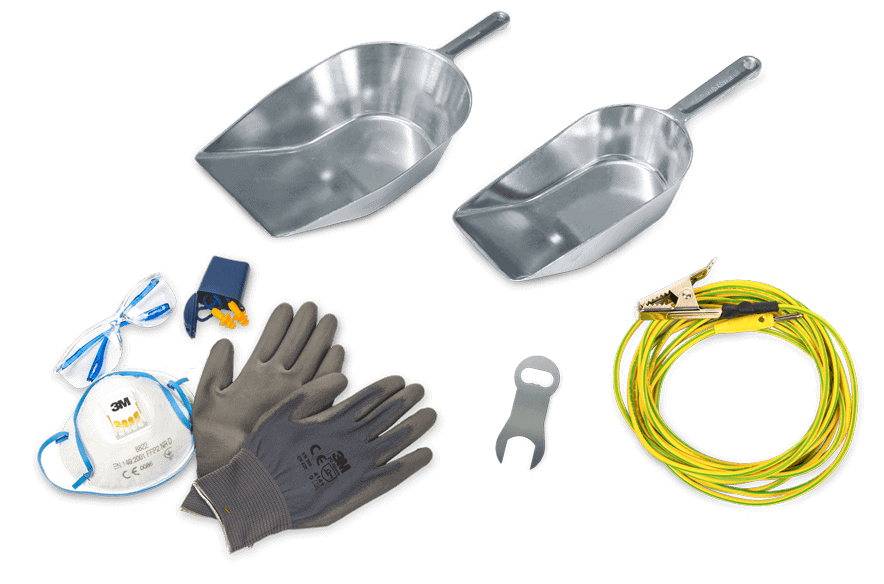 and many more useful accessories:
Dry ice shovel in two sizes
Work safety package
Grounding cable
pressure regulator
Hose spanner
Spare parts