An excerpt of our enthusiastic customers
What pleases us the most: our customers say that working with COOLMASTER® is not only amazing but also fun – no matter how unattractive the cleaning job may be.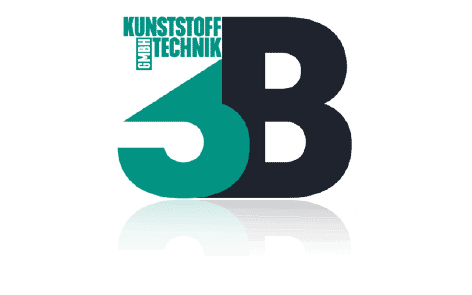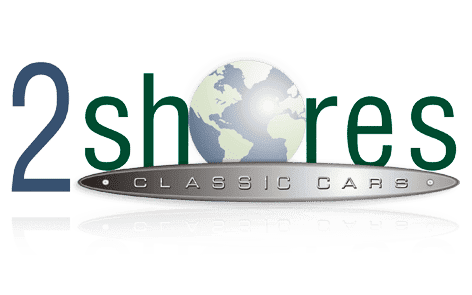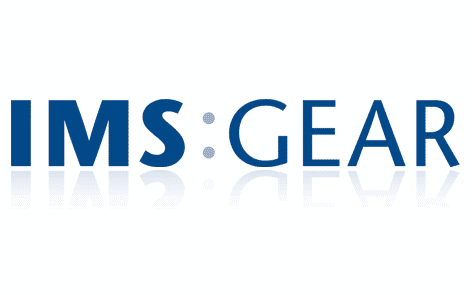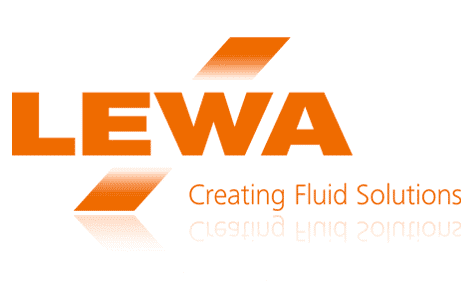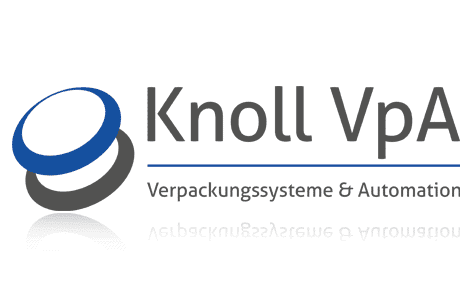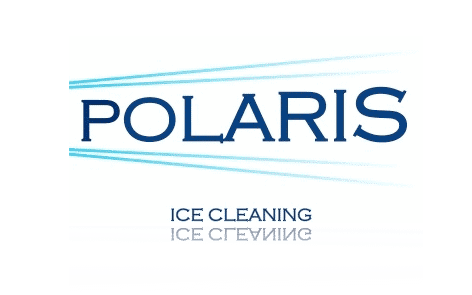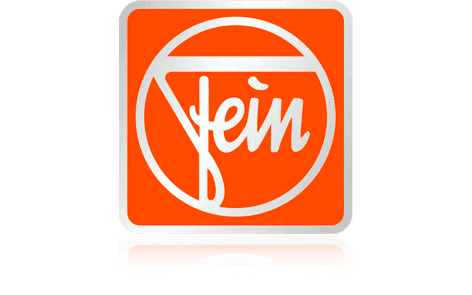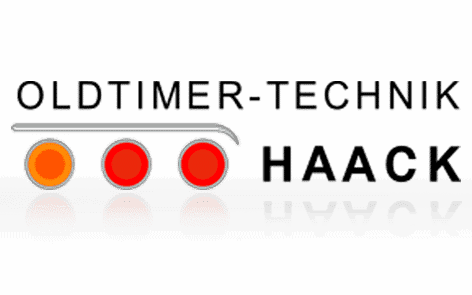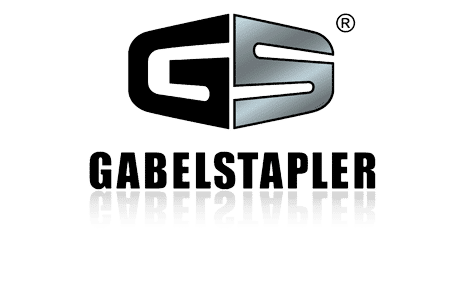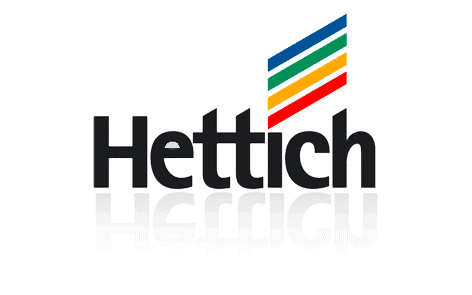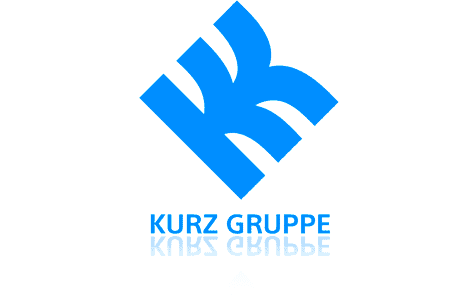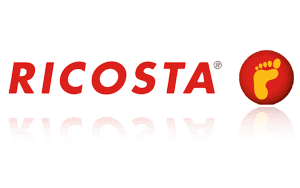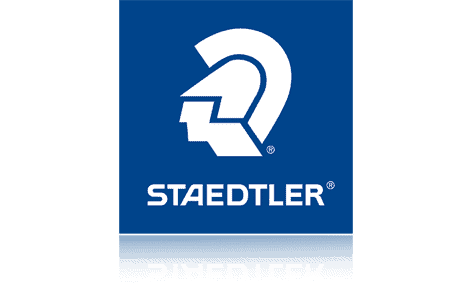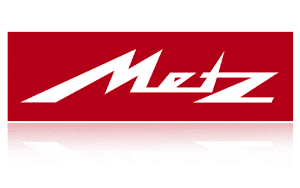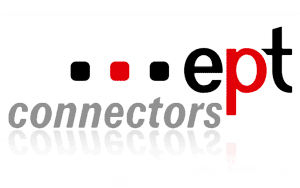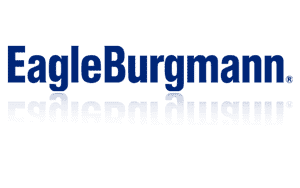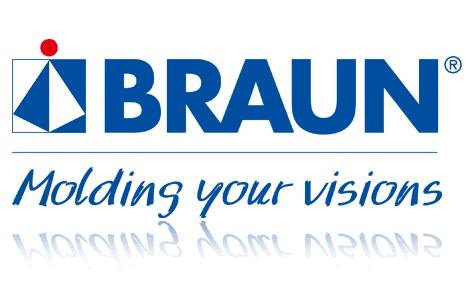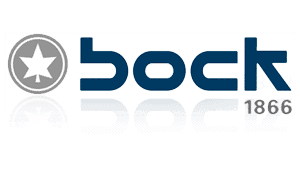 It's just fascinating. Only the dissolved surface contamination remains. Sweep and you're done.
Tested and convinced – bought it instantly. The time saving I have now is priceless.
Repair and cleaning services
Cleaning with COOLMASTER® is fun, no scrubbing, just blasting and everything is like new.
HaDo International GmbH was founded in 2015 by Harald Hartmann and Alexander Dohm.  With 35 years of experience in mechanical engineering, electronics and automation we developed our dry ice blasting machine COOLMASTER® – 100% made in Germany.
Our vision was to design a machine that could clean almost anything from airplanes to microelectronics with dry ice. Our top priorities were a reliable machine, flexible functionality, modern design and manufacturing in Germany.
Our COOLMASTER® Competence and training centre with development, sales, service, logistics and assembly is located in the Technology Park Tübingen-Reutlingen (TTR) in Baden-Württemberg. Sales and advice are provided by selected specialized dealers as well as directly by us.
Why is the COOLMASTER® so unique?
Thanks to the adjustable grinding degree, you can produce ice particles of various sizes. It is light, manoeuvrable and ergonomic. Completely free of chemicals, it offers the most environmentally friendly cleaning for people and nature.
flexible dry ice particles from 0,2 – 3 mm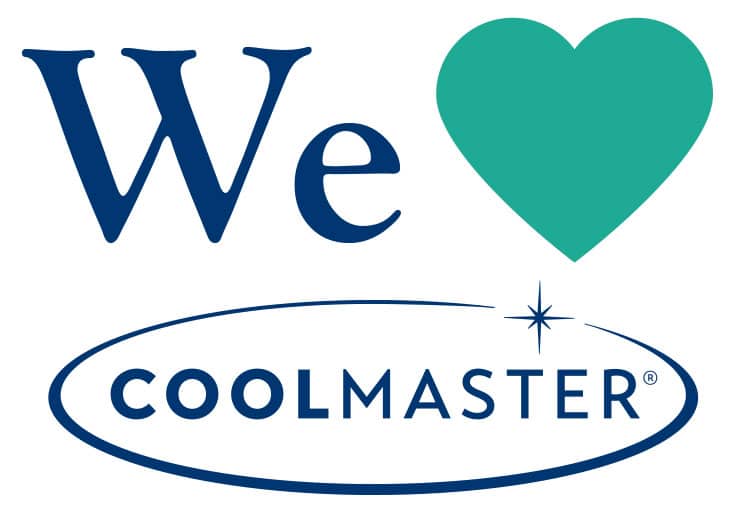 Our team is like our dry ice blasting machine. Small but powerful.
A family business that is competent in every position. We are the imaginative developer and technician. The expert in all aspects of the COOLMASTER® on the road for our customers. The two creative minds for graphics and advertising. The all-rounder in the workshop and in the office. Our good soul who supports us in any matter. The perfect organizer and a friendly voice for making appointments.
It is natural for us that we move forward together and with each other. That' s why our working days are also fun.
Would you like further information or a personal live presentation?
Simply give us a call +49 71 21 – 6 79 30-0