<! ========= Cool Timeline Free 2.0.7 =========>
COOLMASTER®
Relaunch Webseite
All the information about our COOLMASTER® has been clearly restructured and redesigned and goes live on the WWW.
BLOWMATIC extraction unit and COOLMASTER<sup>®</sup>
Automated dry ice cleaning in cooperation with Universal Robots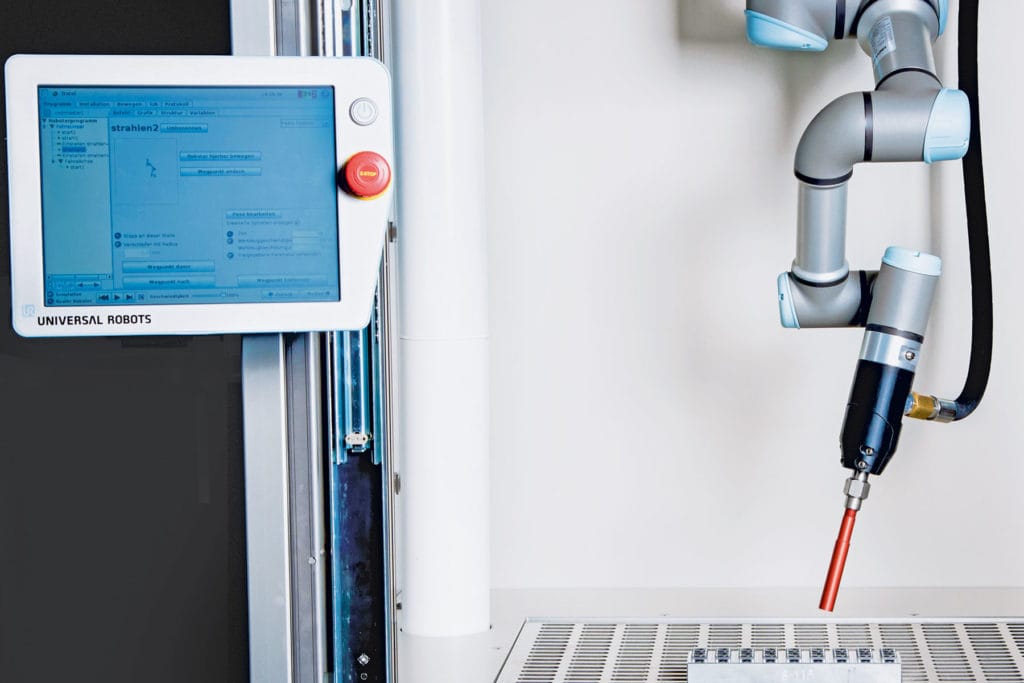 We develop our robot cell together with Universal Robots. The application area of the robot cell is almost limitless, because both the workpiece carrier within the cell as well as the UR3 robot can be configured individually. In addition, the robot cell can be adapted to customer-specific requirements in terms of size and existing infrastructure (conveyor belts, etc.).
Small but powerful – the COOLMASTER<sup>®</sup> persuades more and more customers.
We are often on the road, exhibit at trade fairs and provide the opportunity to discover, experience and test the COOLMASTER® live. One system for all applications, our power machine impresses, the fan community grows and we are happy about enthusiastic users. We are expanding our distribution network with selected specialist dealers.
Founding of HaDo International GmbH – developer and manufacturer of the COOLMASTER<sup>®</sup>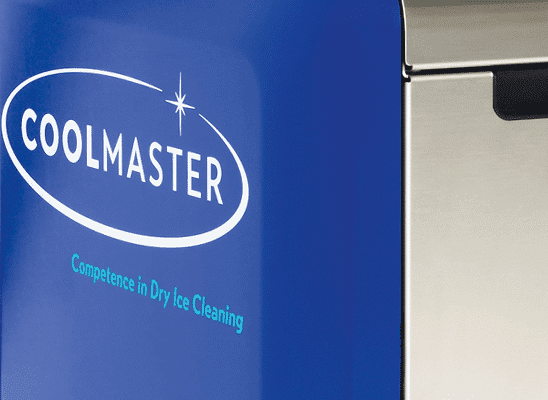 Our vision was to design a machine that could clean almost anything from aircraft to microelectronics using dry ice.
With over 35 years of experience in mechanical engineering, electronics and automation, we developed our dry ice blasting machine the COOLMASTER® – 100% made in Germany.
A reliable machine, flexible functionality, modern design and the production in Germany were our top priorities.